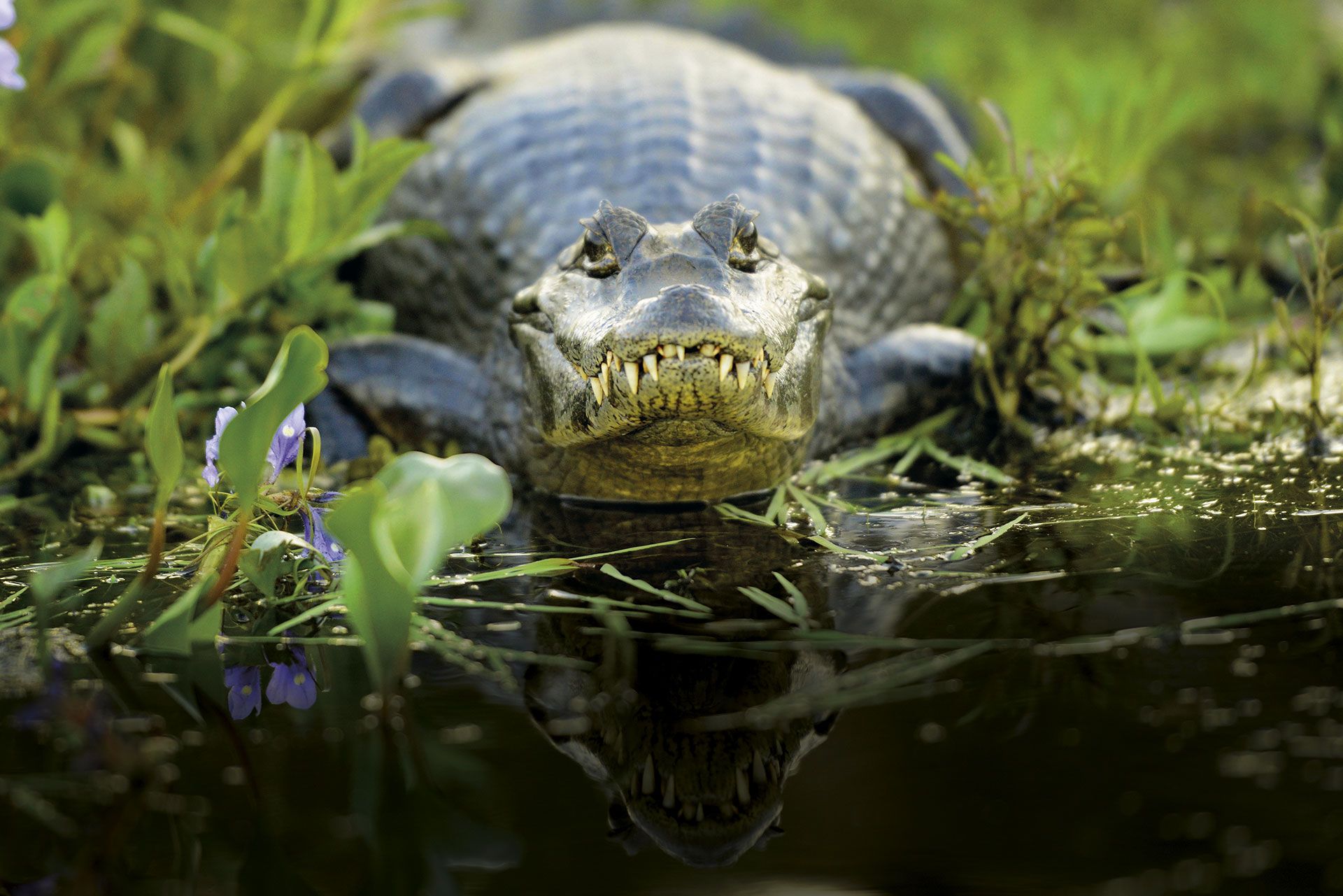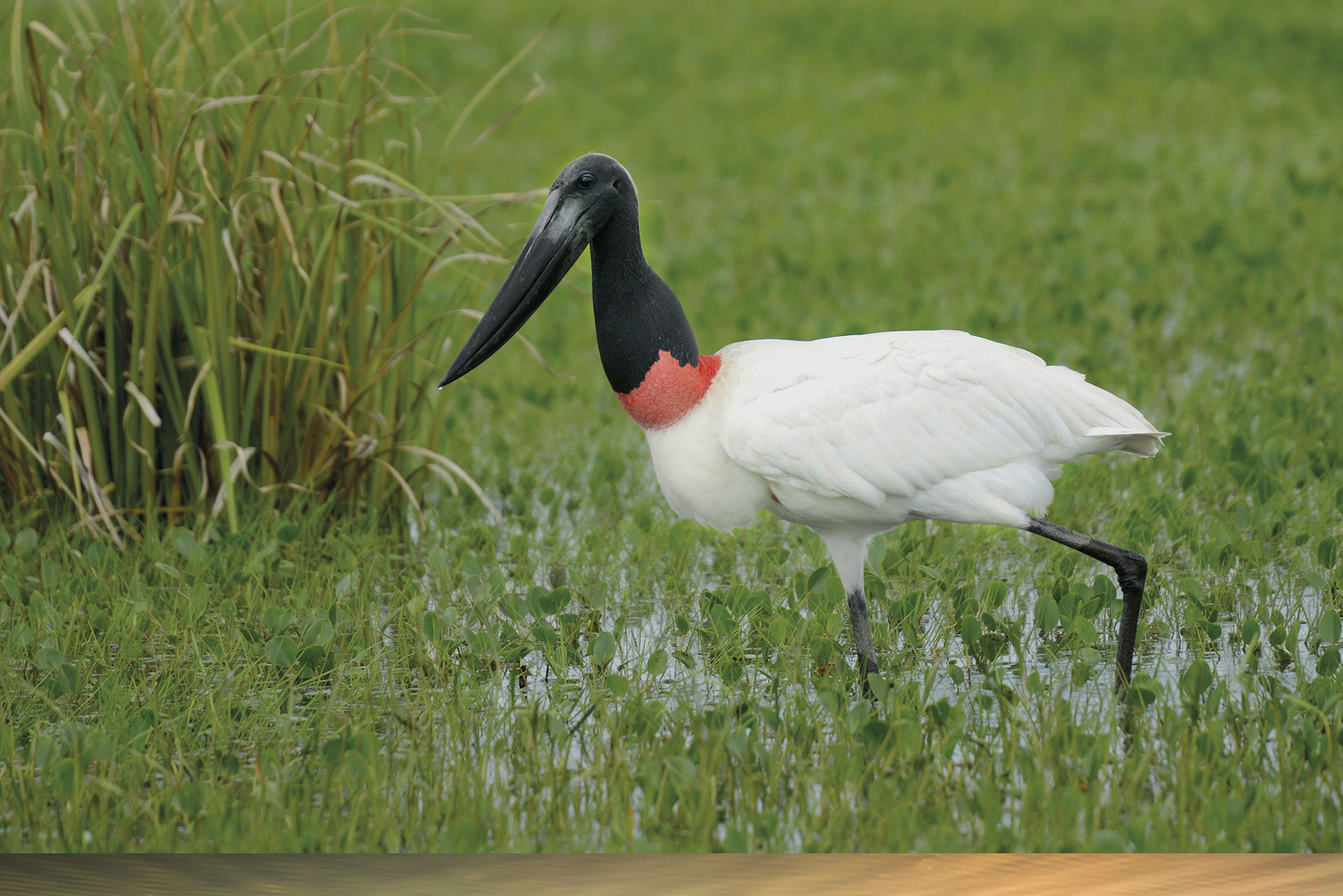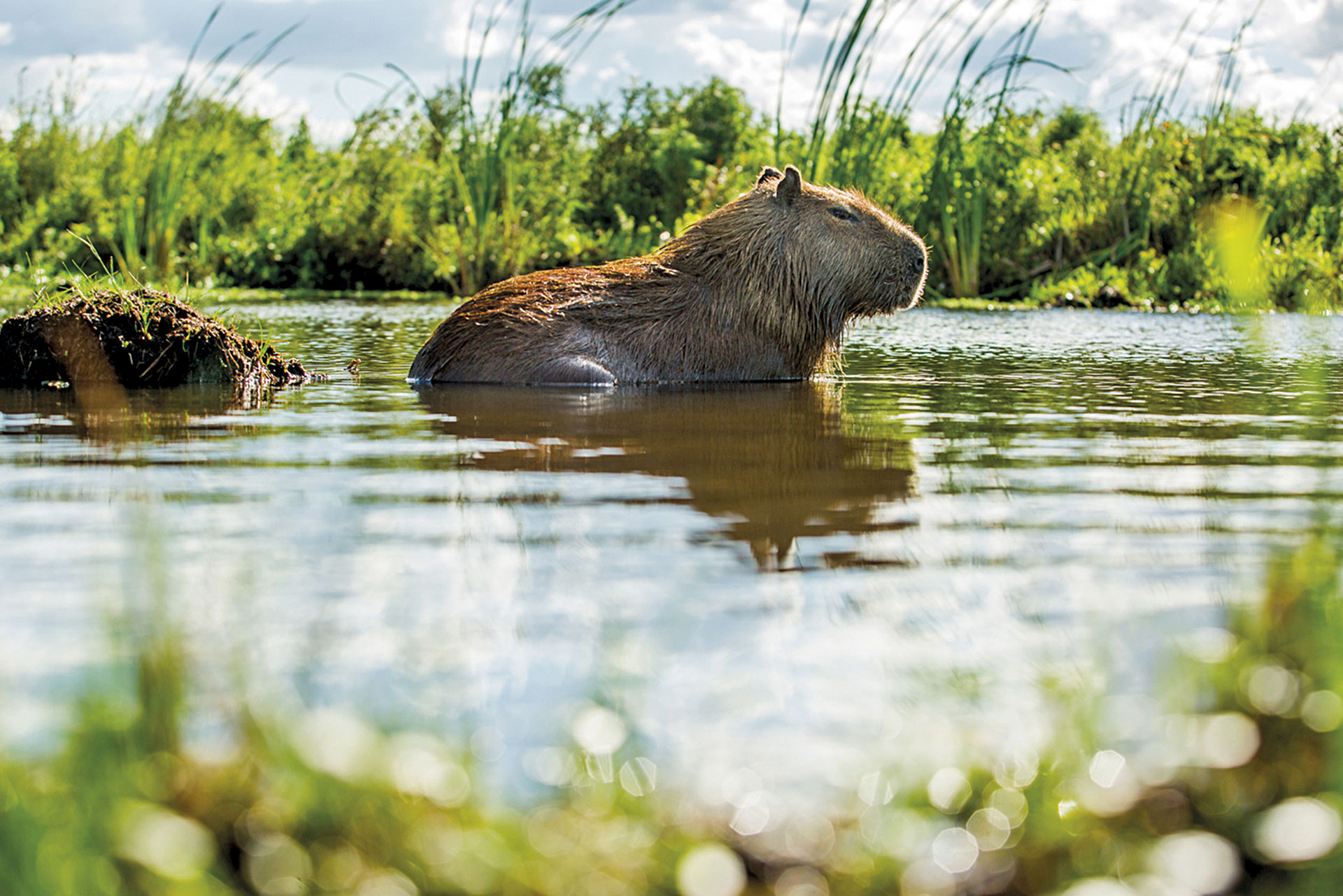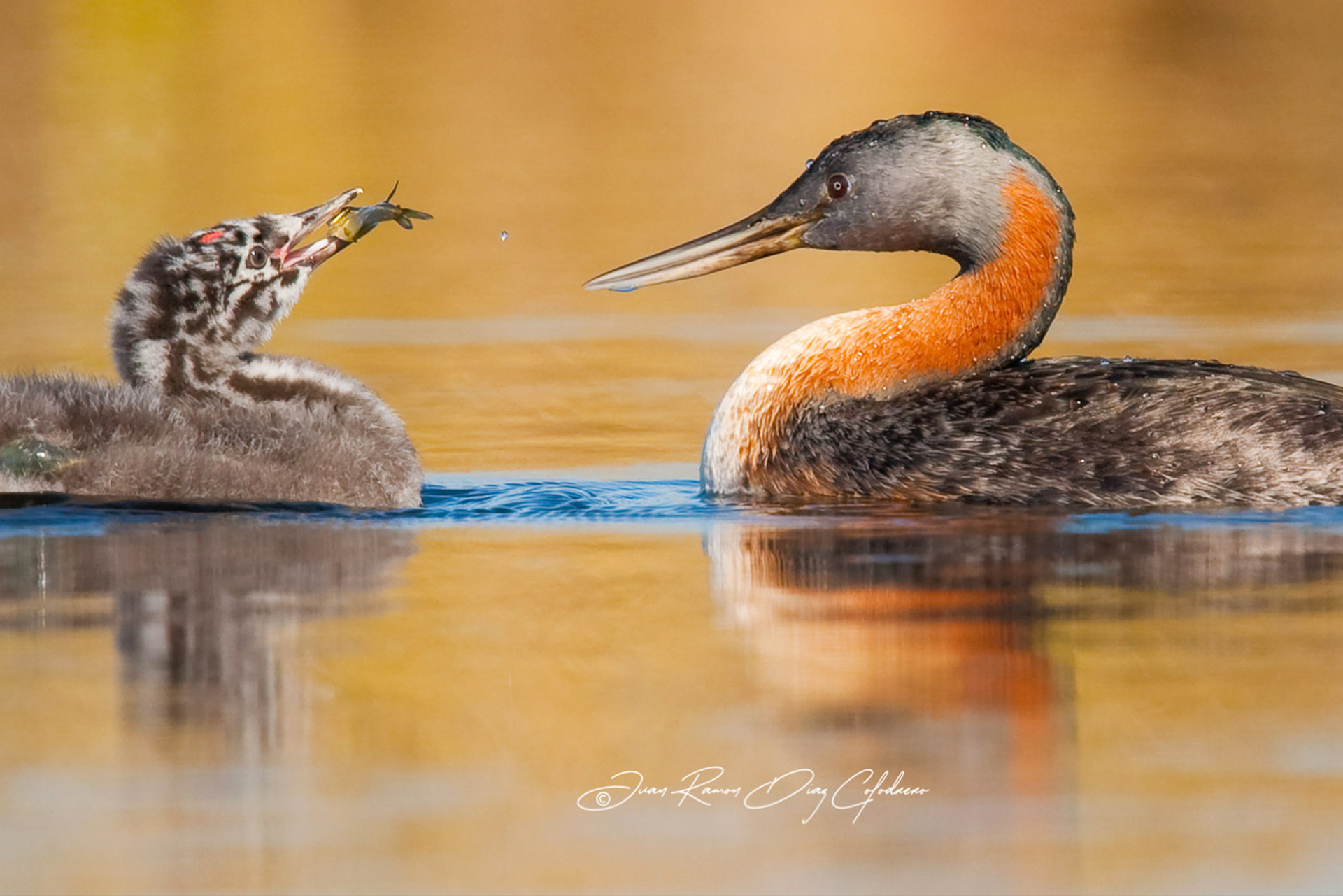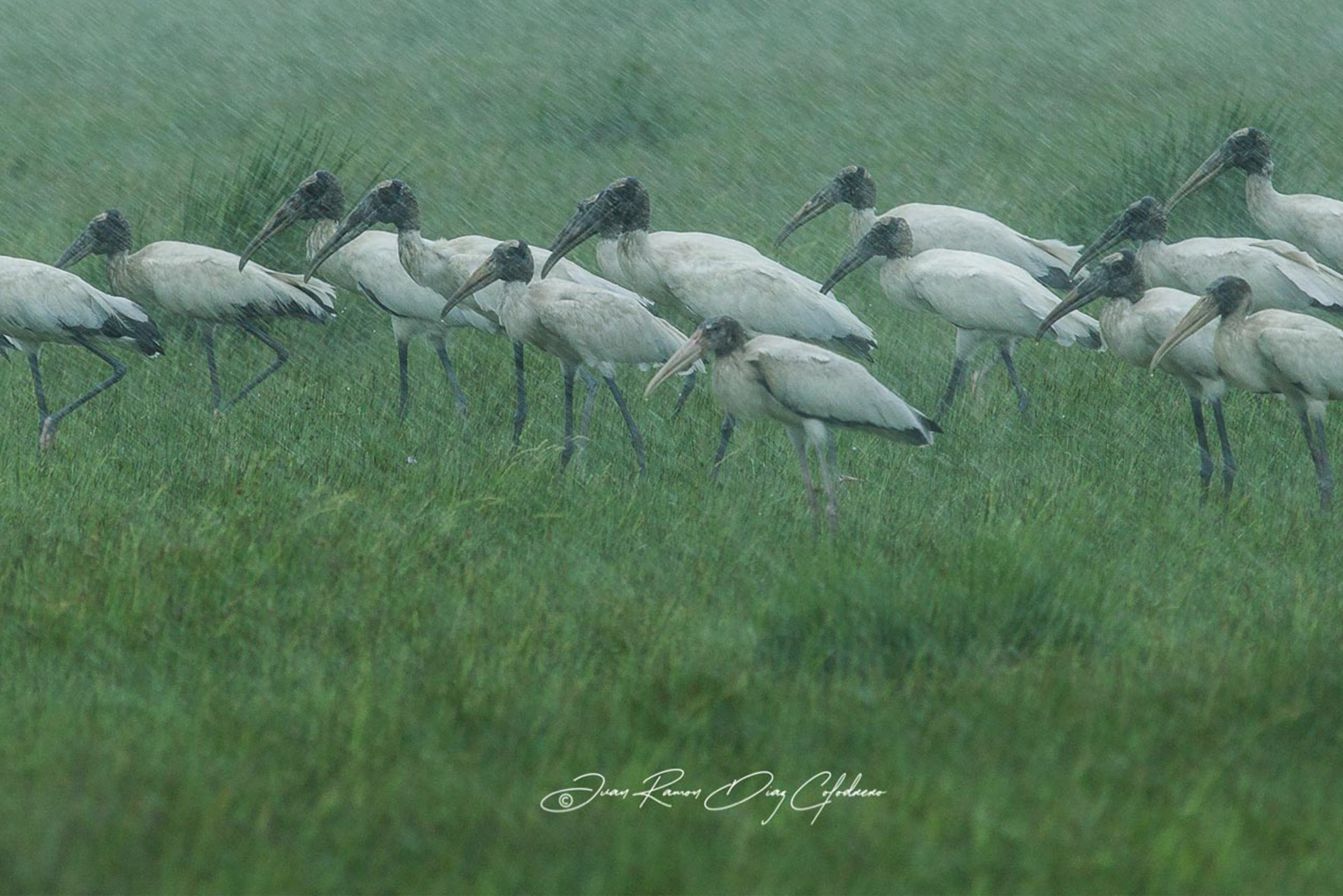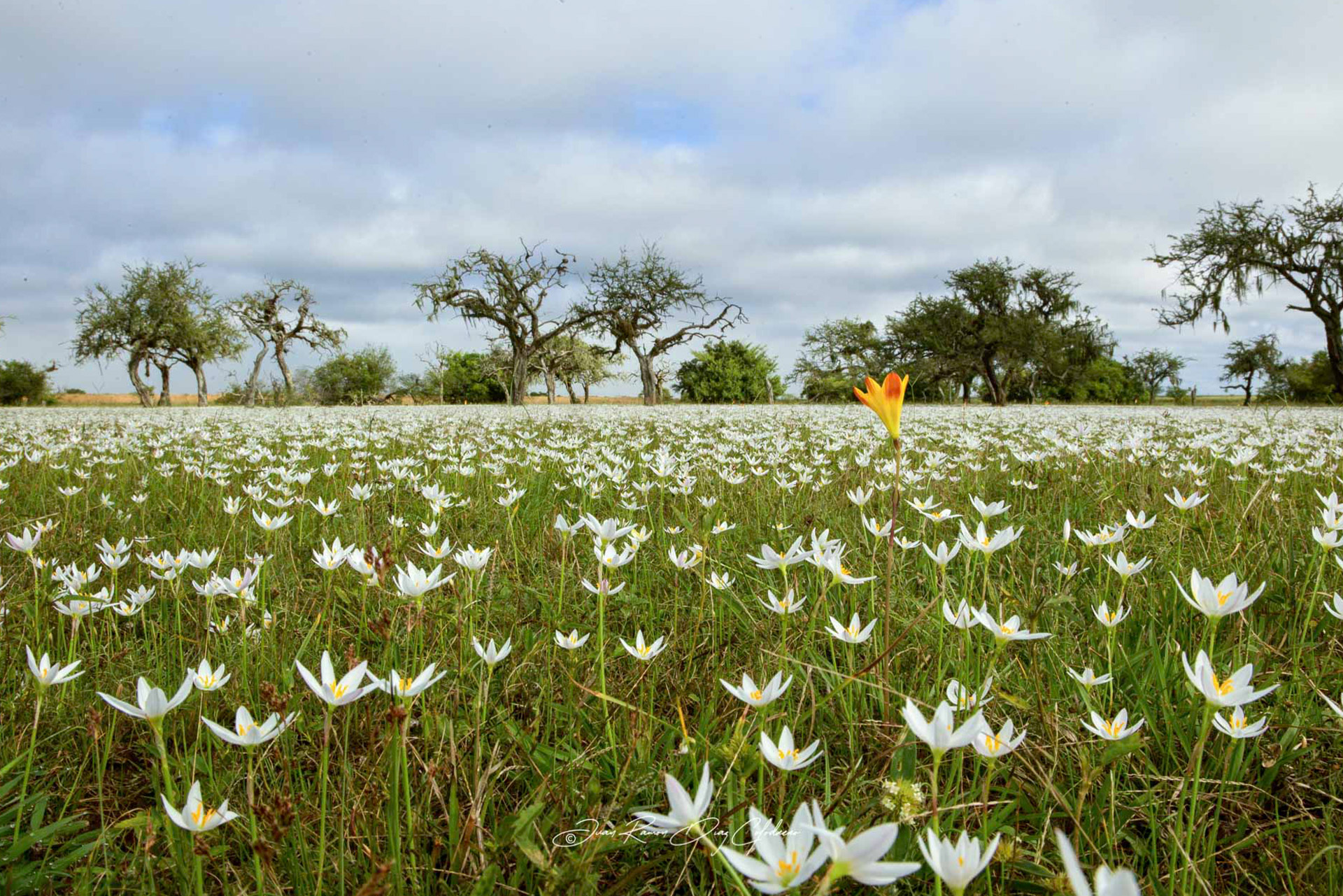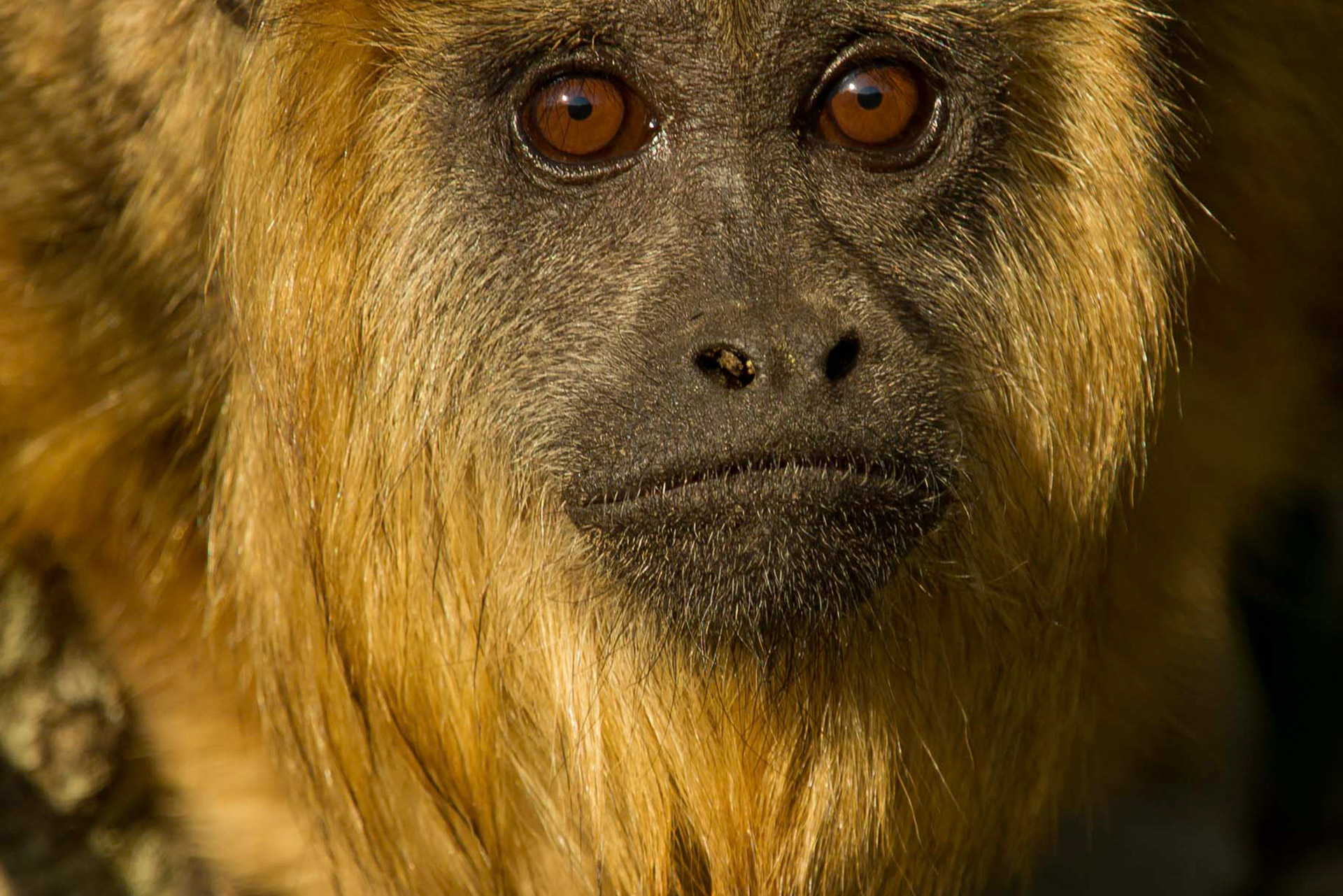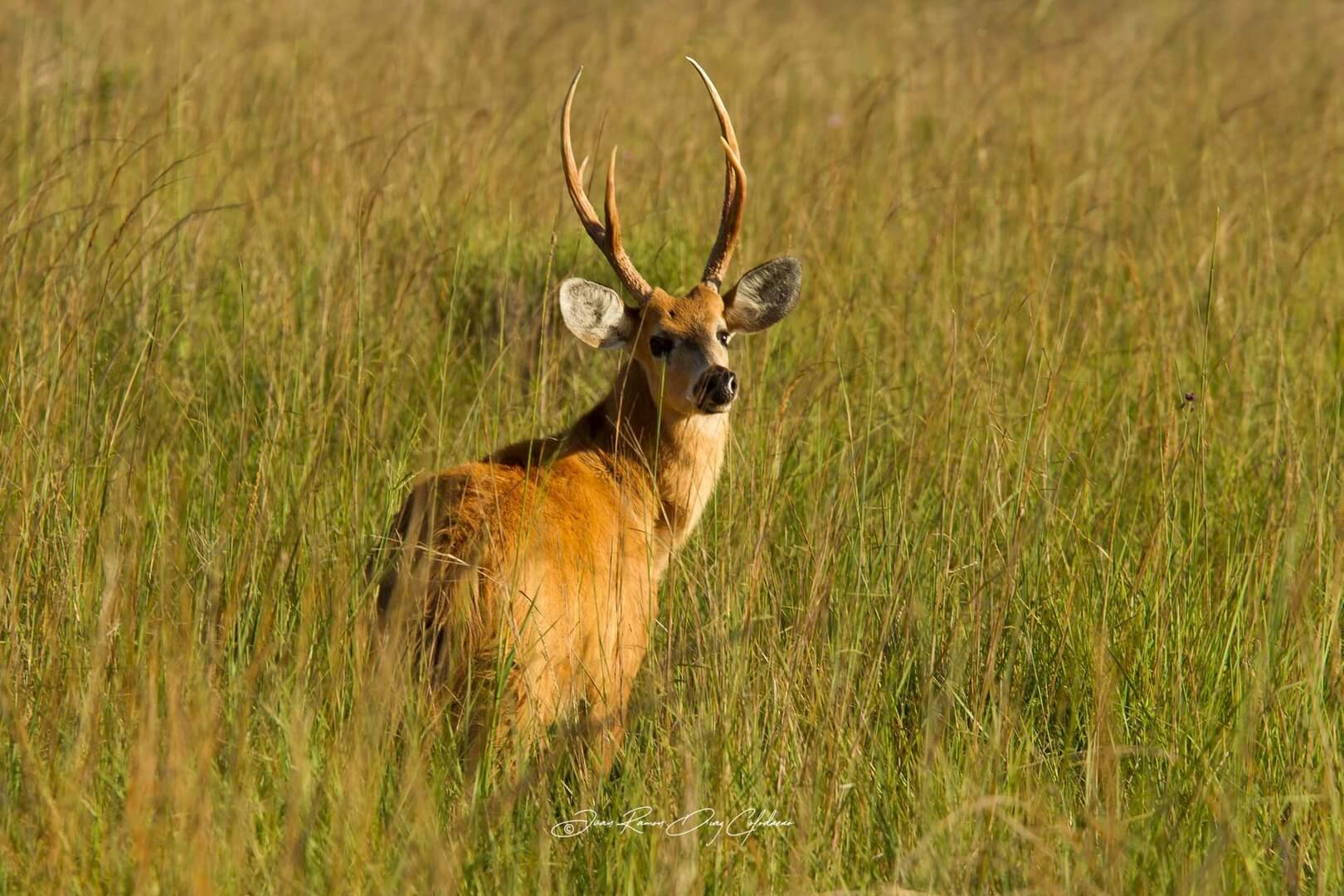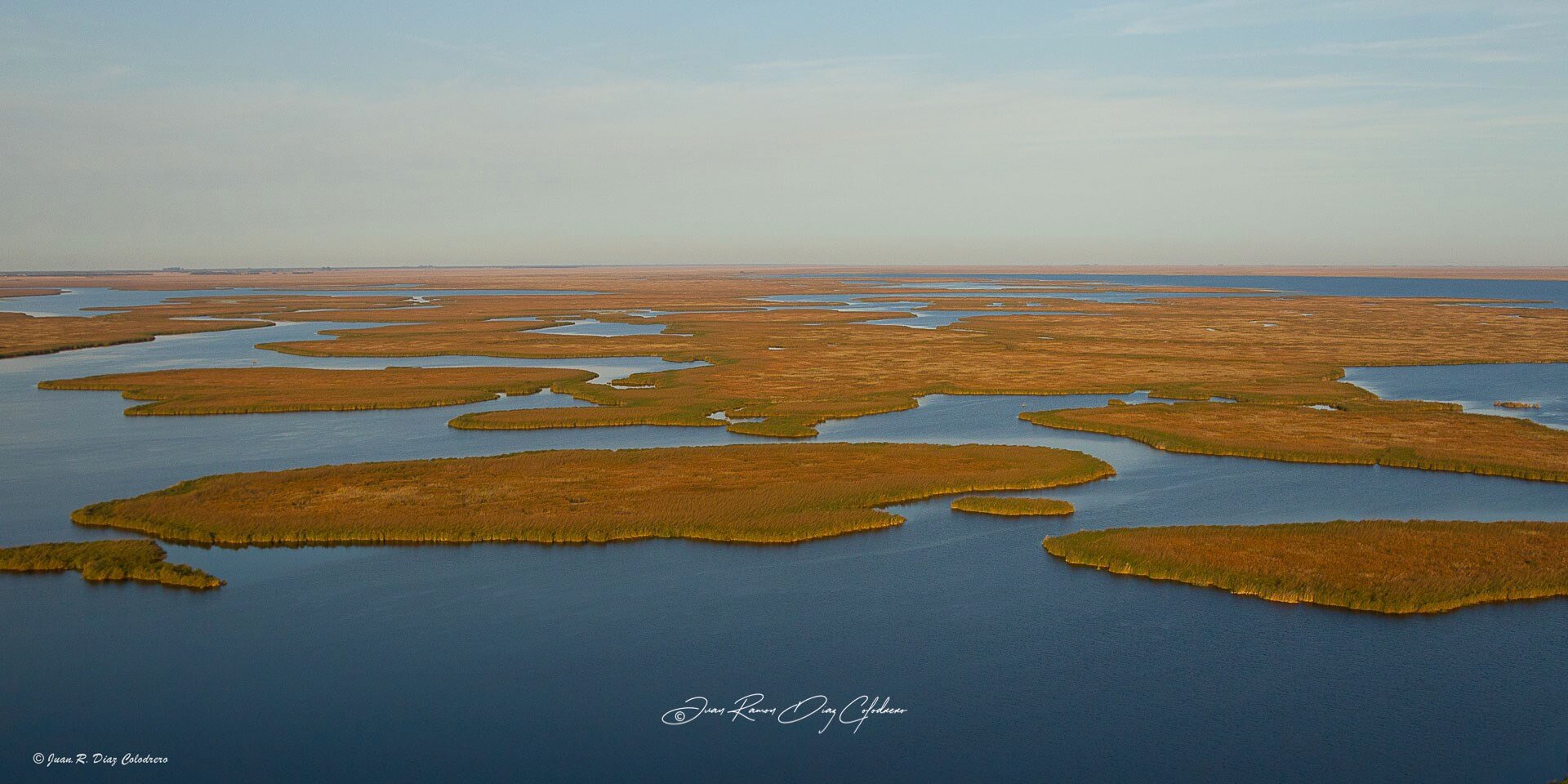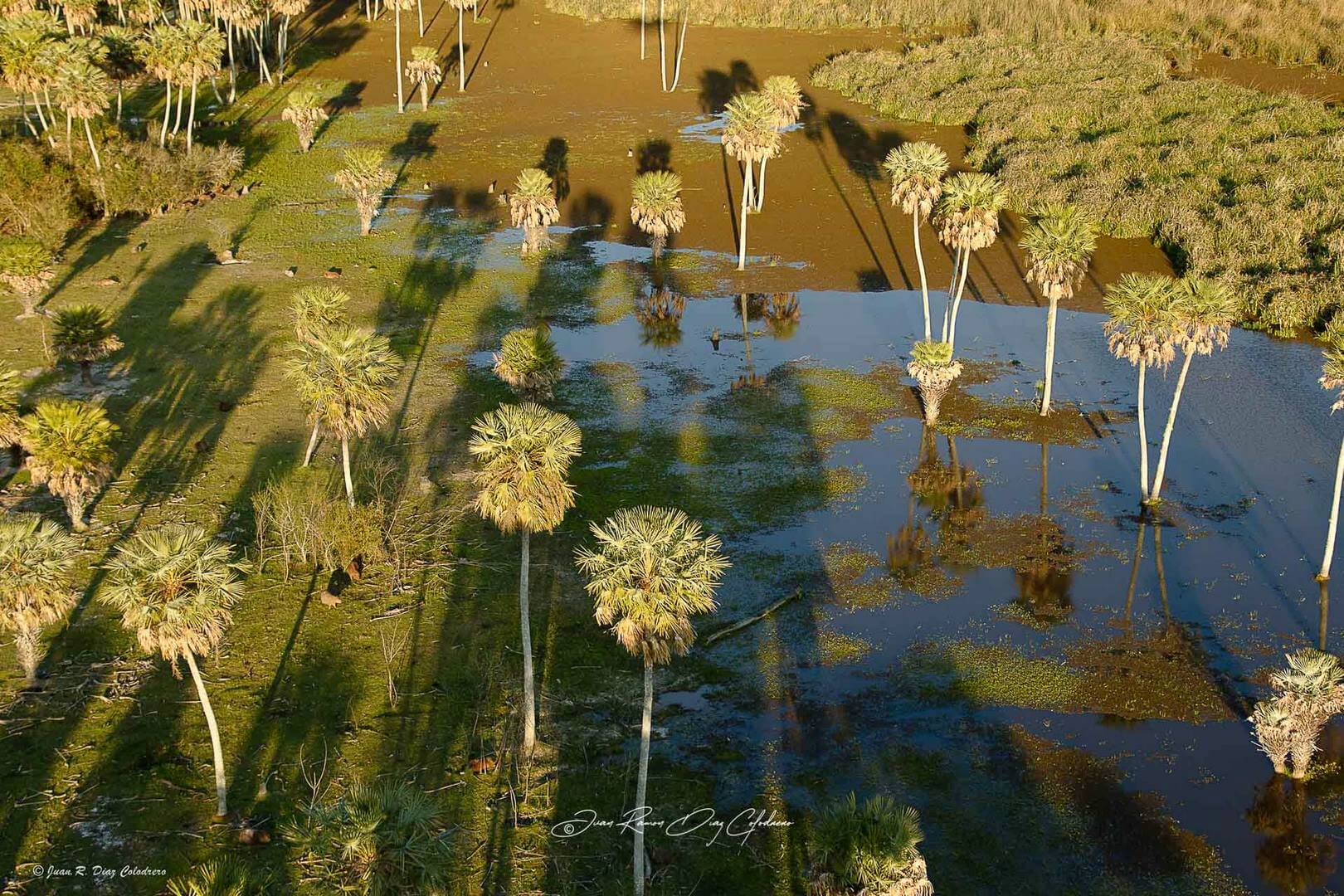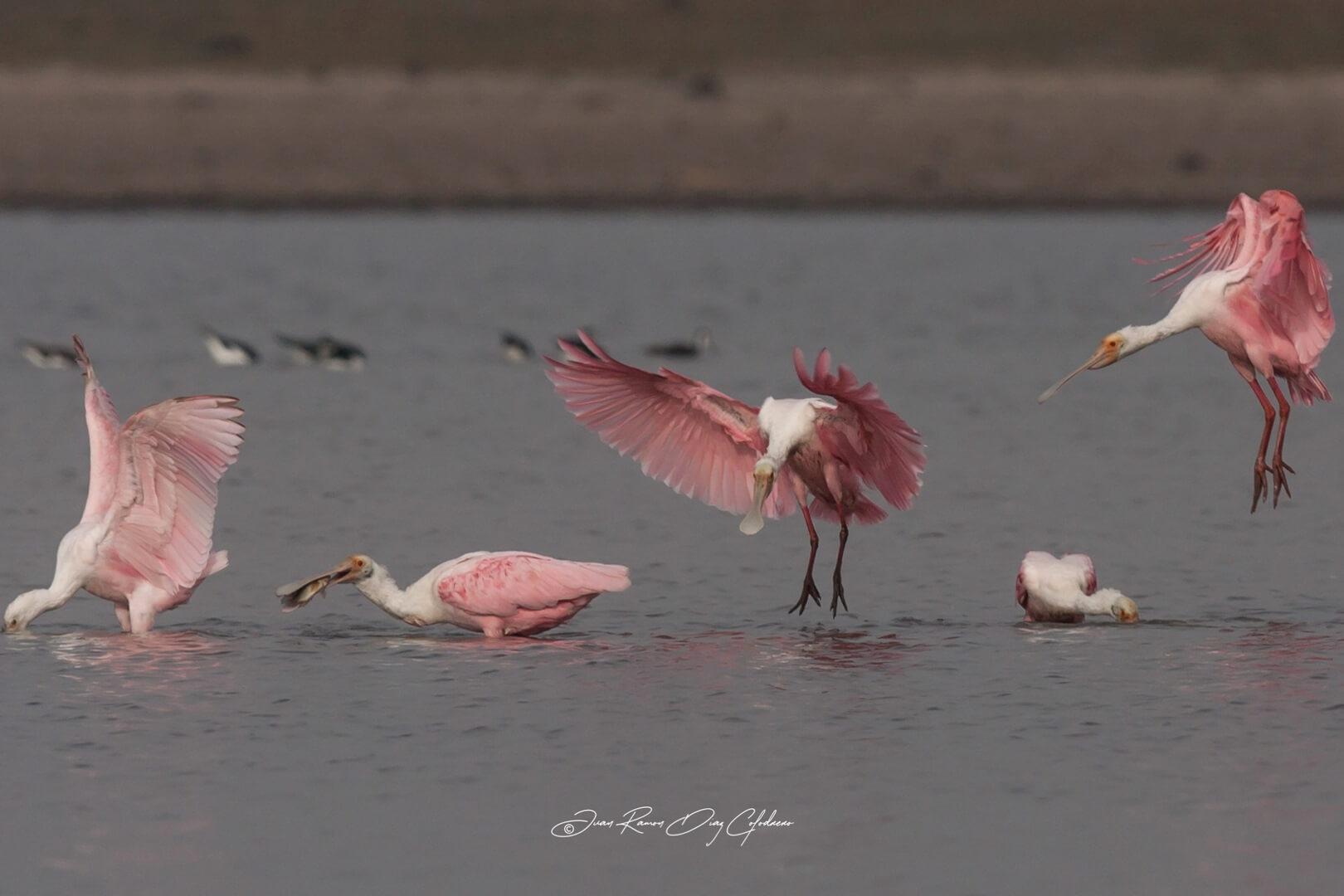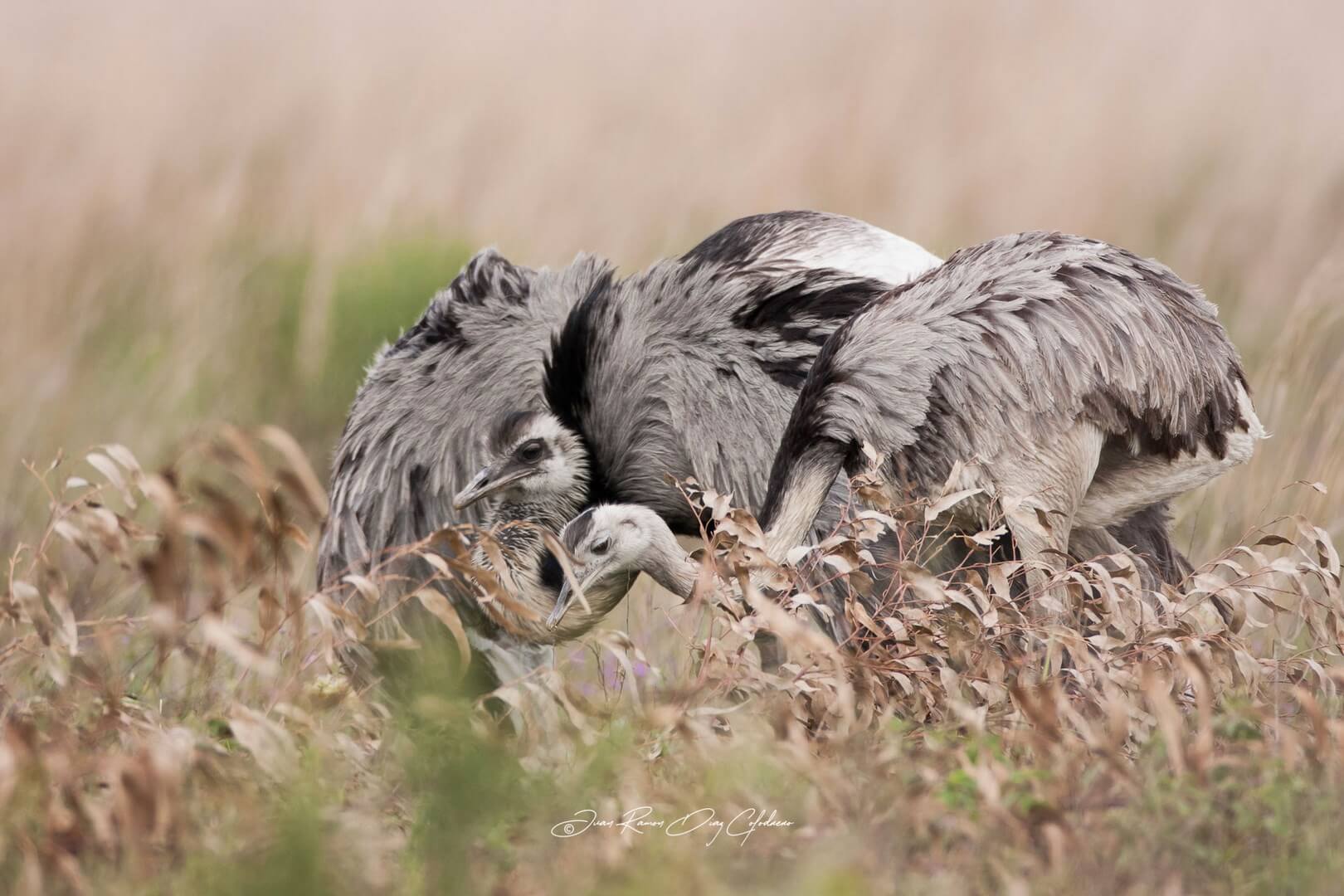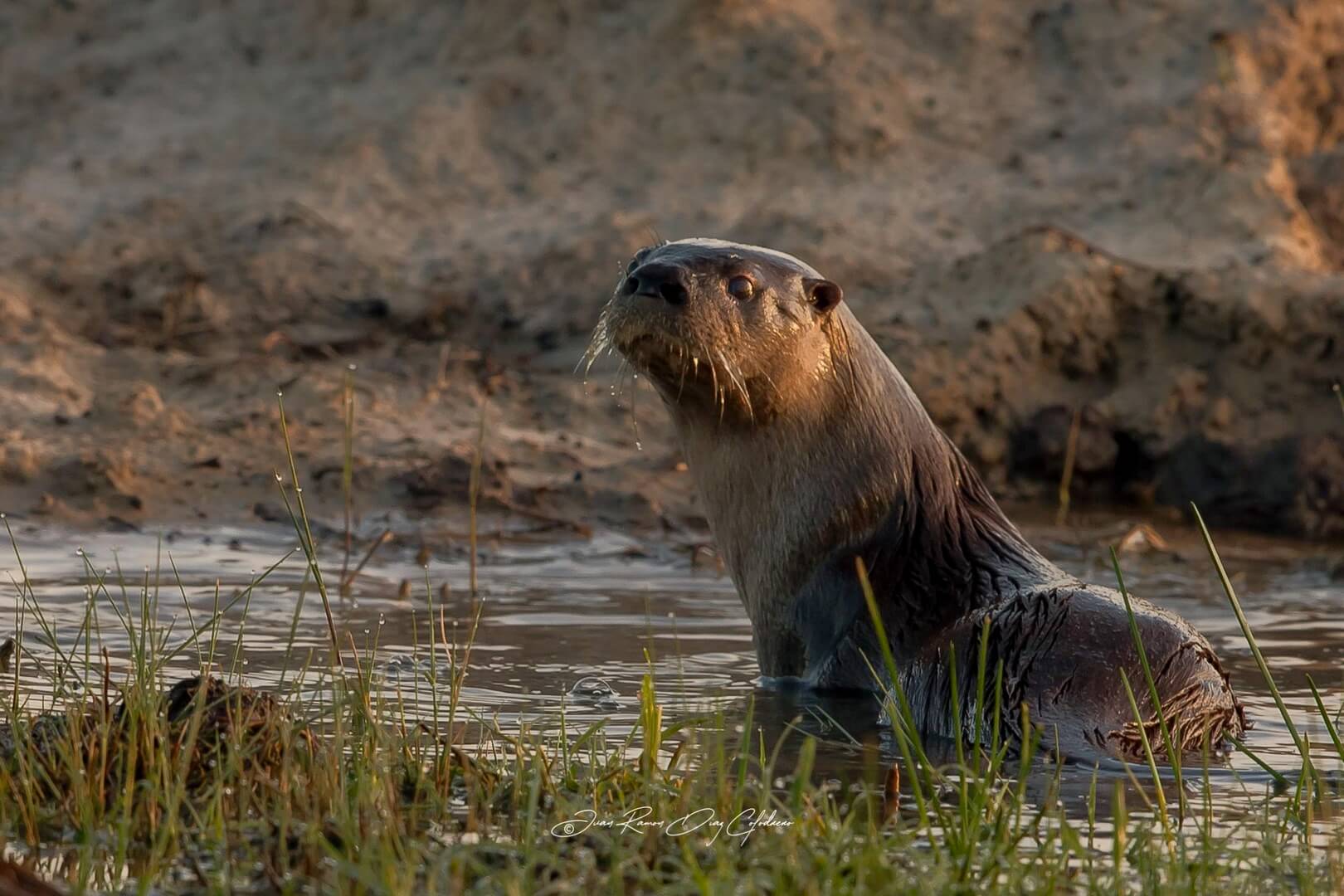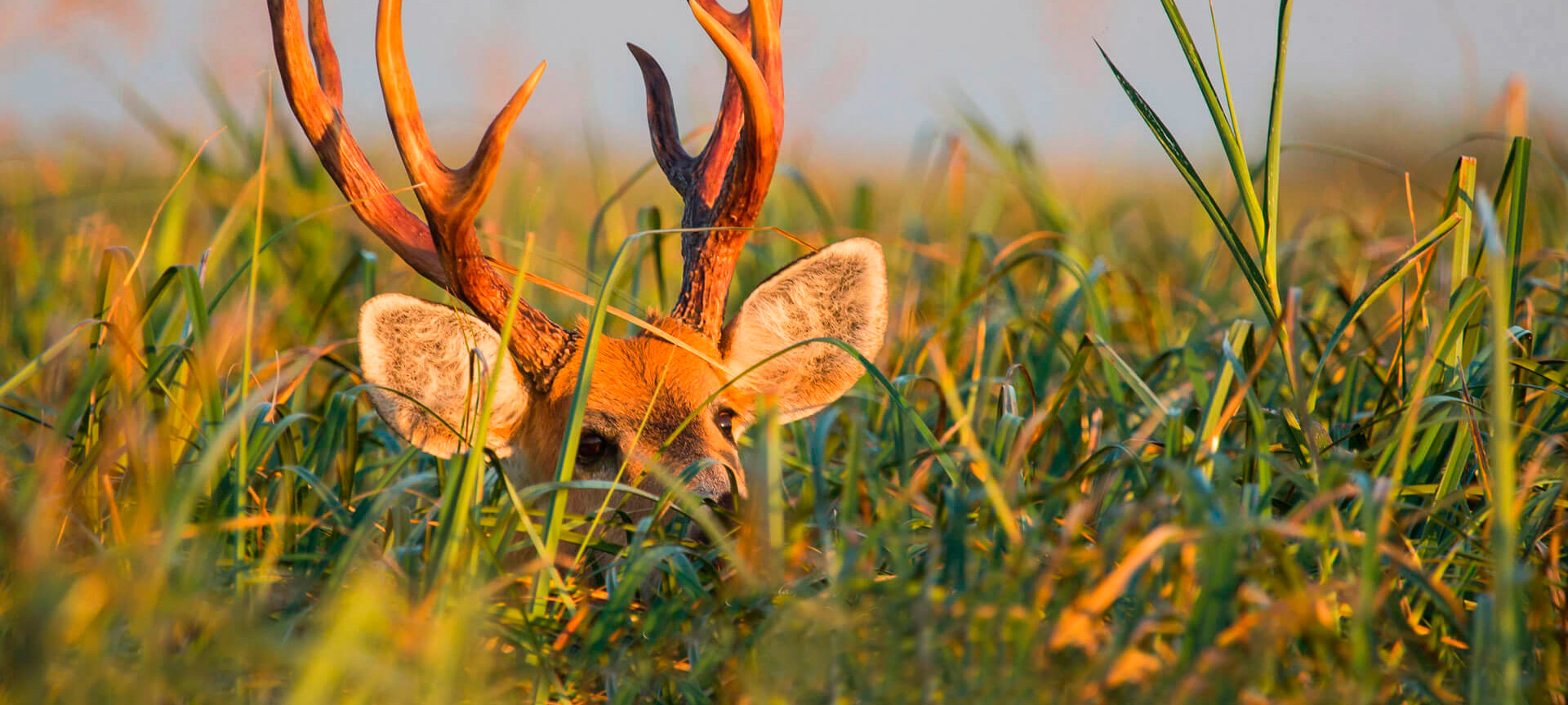 Services of
Lodgings
Gastronomy
Crafts
Excursions
Wildlife Watching
Enjoy all the tourist activities that our land offers
A close encounter
with nature
KNOW IT AND ENJOY IT
The offer of services in Colonia Carlos Pellegriniis wide and varied with a large number of inns, lodges, restaurants, bars, craft shops and tourism agencies.
ACTIVITIES
These Activities will allow you to know and enjoy Colonia Carlos Pellegrini and the Esteros del Ibera from different aspects, day and night, by water and by land. The variety of excursions guarantee the richness of the sightings in a protected area with more than 4,000 wild species where the human being coexists with nature.
TOURIST ATTRACTIONS
Iberá means "brilliant water" in Guaraní, and that is the name of the Colonia Pellegrini Visitors Center. The information that will be provided at the Center will be your starting point, so that you can later appreciate in depth the culture and protected nature of the Iberá Provincial Reserve. In solitude or accompanied by the park rangers, you will be able to walk the two trails that start from the Visitors Center, designed for you to take your first steps into the landscape.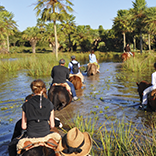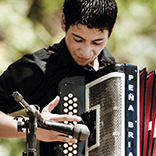 HOLIDAY CALENDAR
The activities begin on the 15th with the serenade to the Virgin and on the 16th in the morning, a procession is held, led by the image of Maria and the accompaniment of the people, their authorities and the festive presence of the countrymen of the place neatly dressed in their typical clothing.
INFORMATION ON TIPS AND RULES
Practical advice for you, Mr. tourist, to become aware of what "should or should not" be done in Colonia Carlos Pellegrini and why your actions may endanger the biological wealth of the place.